If you would like fresh beef and have the shortest wait time as possible, we encourage everyone to make their purchases as soon as possible. If you have any questions concerning wait time feel free to contact us!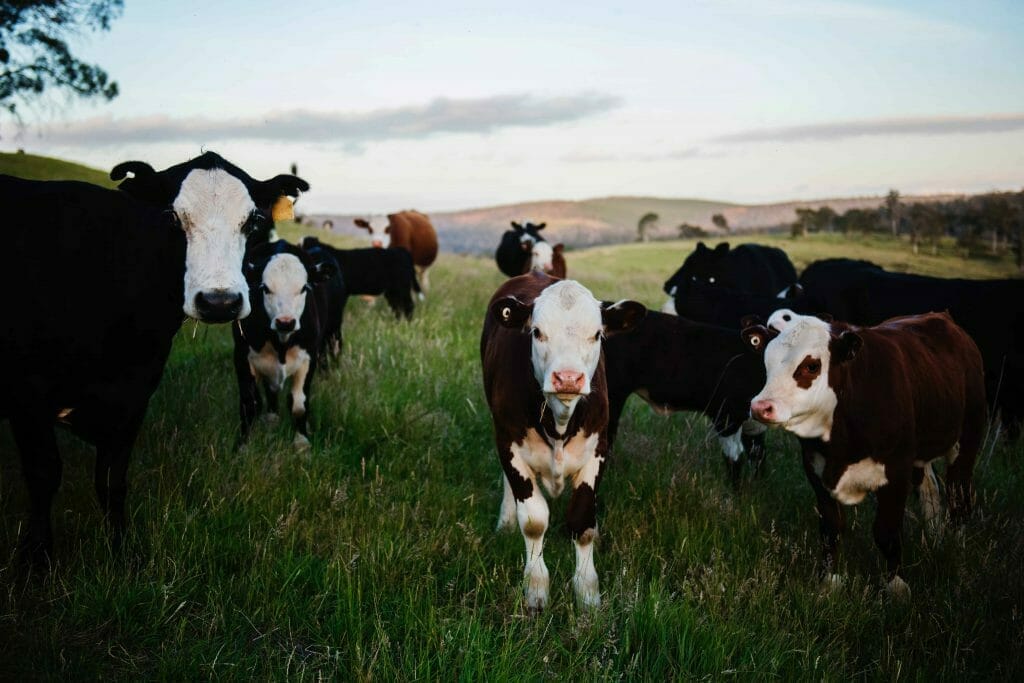 Straight from our farm to your table!
Eat what nature intended – food raised by and on nature!
During these critical times, it is important to know that the food you buy is clean and wholesome for consumption. At Foster's Farm Fresh all our meat products are USDA inspected. In addition to inspecting the meat products, inspection personnel inspect the facilities and equipment to ensure that sanitary conditions are maintained. When buying USDA inspected meat our customers are assured that the meat is safe, wholesome, and properly labeled! Get fresh beef right off the farm straight to your table!
Why Buy From Foster's Farm Fresh

Foster's Farm Fresh is a third-generation farm that incorporates the combined knowledge of the past century to have a healthy and productive ranch and farm. Some of these practices include animal care. Many producers preemptively use antibiotics and other medicines before an animal is unwell. However, Foster's Farm use techniques of old-world farmers, by using natural sources to build our animals immune system and overall health of the animal. We do this by carefully cultivating our pastureland to produce herbal enriched fields.

We bought a Foster's Half Beef cut and we couldn't have been more happy with it: taste and flavor was out of this world!
After purchasing a Steakhouse Quarter Beef, I am blown away at the tenderness of the meat. On top of that, I was assured of the humane treatment of the beef before purchase!