Want free beef? Why pay to stock your freezer when you could be stocking it for free! Foster's Farm Fresh understands that it can be hard to make ends meet. This is why we came up with our "Sellers Program." The Sellers Program is every 11 quarters you sell, the 12 quarter is free. Become a member of the Foster's Farm Fresh team and feed your family. You could get upwards of 100 pounds of beef just by making a sale!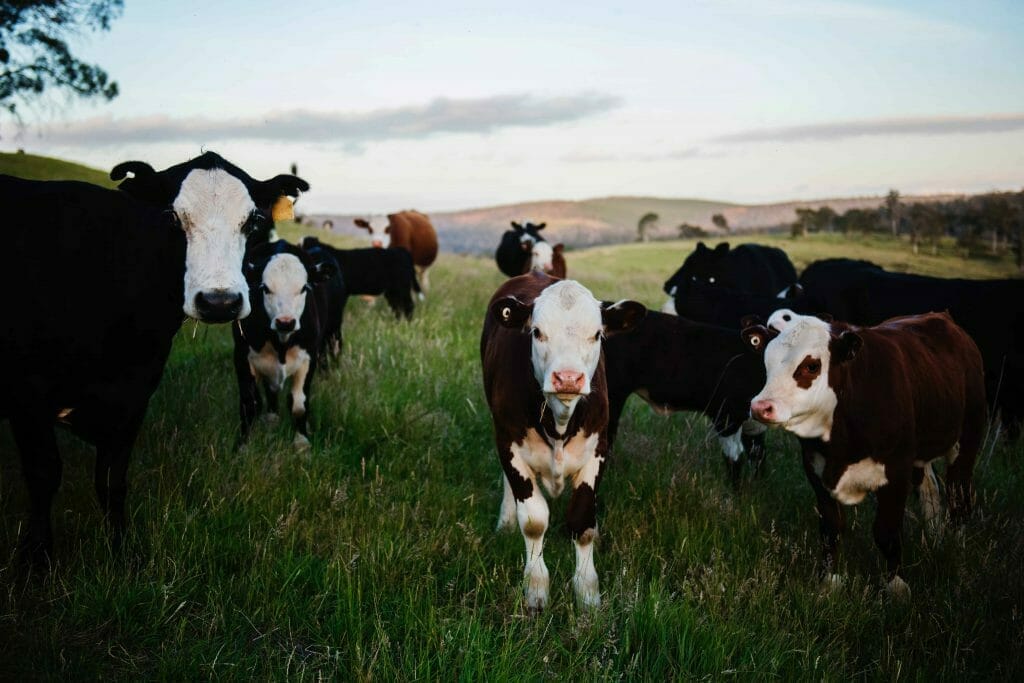 Straight from our farm to your table!
Eat what nature intended – food raised by and on nature!
During these critical times, it is important to know that the food you buy is clean and wholesome for consumption. At Foster's Farm Fresh all our meat products are USDA inspected. In addition to inspecting the meat products, inspection personnel inspect the facilities and equipment to ensure that sanitary conditions are maintained. When buying USDA inspected meat our customers are assured that the meat is safe, wholesome, and properly labeled! Get fresh beef right off the farm straight to your table!
Why Buy From Foster's Farm Fresh

Foster's Farm Fresh is a third-generation farm that incorporates the combined knowledge of the past century to have a healthy and productive ranch and farm. Some of these practices include animal care. Many producers preemptively use antibiotics and other medicines before an animal is unwell. However, Foster's Farm use techniques of old-world farmers, by using natural sources to build our animals immune system and overall health of the animal. We do this by carefully cultivating our pastureland to produce herbal enriched fields.
On a budget? We offer the same great tasting beef that anyone can afford!  Just want a couple of steaks for the grill, now we offer single packages for sale!  

By far, the best steaks we have had In a very long time!! Perfect marbling and great taste! We knew they were going to be good by the way they handled as we threw them on the grill, but they exceeded our expectations!! And no, we aren't related...just a coincidence!! Lol
After purchasing a Steakhouse Quarter Beef, I am blown away at the tenderness of the meat. On top of that, I was assured of the humane treatment of the beef before purchase!