Producing Foster's Farm Fresh Foods
Our family knows and understands the value of animal care, conservation, and cultivating harmony with the environment. We follow the tried and true rule of – "You are what you eat." Many producers introduce antibiotics and other pharmaceuticals to their livestock. These methods, although controversial, are the standard when raising livestock for auction. Foster's Farm Fresh takes another approach with the care of livestock. Applying principles and methods learned over the past century, we utilize nature in the care of our animals and by order our family. One of these techniques is giving access to alfalfa. According to a pharmacological report by the National Institutes of Health, alfalfa can be used and an antimicrobial, anti-oxidant, and to treat heart disease, cancer, diabetes, among other diseases (Phytochemical and pharmacological potential of Medicago sativa: a review. – PubMed – NCBI.) Foster's Farm Fresh employee old-world practices and techniques such as using alfalfa and other methods to raise healthy and strong livestock.
One of our goals at Foster's Farm Fresh is to bring the small-town Farmer's Market to the customers doorstep. Most Farmer's Market are open once a week and only few hours. We recognize that customers want to eat better and healthier but lack the access to do so. Eating healthy should not "break the bank" but be affordable. Foster's Farm Fresh provides a platform for customers to buy affordable beef raised on nature. We are also working to opening our family garden to customers. The garden unfortunately will have limited availability. A supply of fresh produce grown during the growing season will go to those who subscribe to a membership. We are giving an open invitation for people to come and "sit at our table" and take part in of the bounty given to us.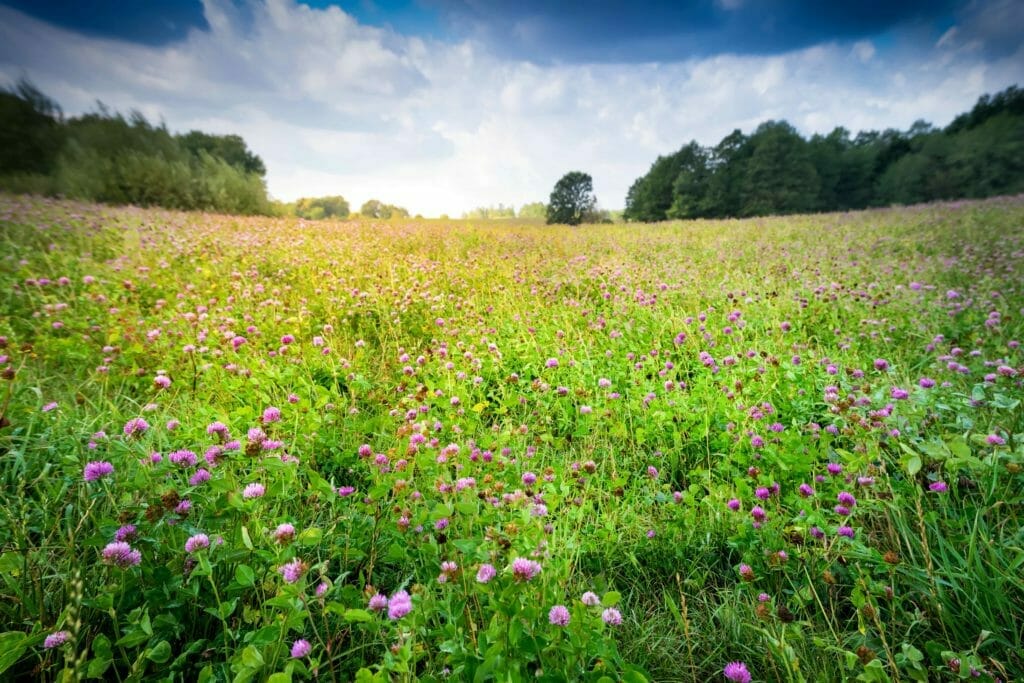 [contact-form-7 id="2776" title="Contact form 1"]